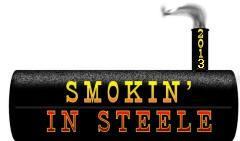 Steele County Fairgrounds
Owatonna, Minnesota
May 31 - June 1, 2013
Presented by
Knights of Columbus
Council 945
Team registration for 2013 is now open - 70 team limit!
Special Announcement - We are proud to announce a collaboration with the USA BBQ Championship in Laughlin, NV in November.
Don Laughlin, developer of Laughlin, NV and owner of Riverside Casino that hosts the USA BBQ Championship, was born and raised right here in Steele County, MN.

Through the generosity of Mr. Laughlin and the co-operation of Ron Cates from Smoke on the Water - organizer of USA BBQ Championship, we are now able to enhance our prize package.

The Grand Champion of Smokin' in Steele will receive a free entry into the USA BBQ Championship plus have a free room at Riverside Casino during the event.

That is in addition to our own cash payout, ticket to the American Royal Invitational, and a bung to be MN rep. for the Jack.
So what is the big deal about the USA BBQ Championship? It is a $ 100,000 contest and their grand champ gets a new truck! And that my friends is a very big deal.

So come have fun with us this spring and compete for a chance for free entry and lodging at one the biggest contests in all of BBQ.
Check out this video by Kelly Richey, one of our performers.
Listen to our ad at Music On The Couch.


Click the "Play" button to hear some blues!
Comfort Inn (507) 444-0818 and Oakdale Motel (507) 451-5480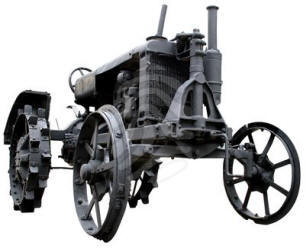 Back for 2013 - 2nd Annual
Antique Tractor Show Saturday June 1st from 9am-2pm, with a parade at 11am! Contact Mike Schaffner at BMWood@Q.Net or call 451-2818 (cell 213-1692) for details.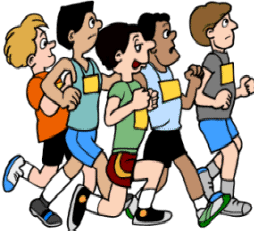 Also back for 2013 - 2nd Annual Smokin' In Steele 5K run/walk and kid's 3/4 mile fun run! See the link on the left for details and registration. See our Facebook page for pictures and updates.
Not running the race but interested in volunteering a couple hours on race day June 1st to help by manning street corners and cheer on the runners? Call 213-4415.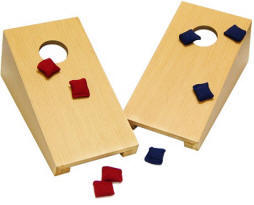 Back again for 2013 - ACO Sanctioned Cornhole (beanbag) Tournament plus...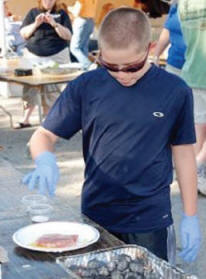 Kidz Que barbecue contest...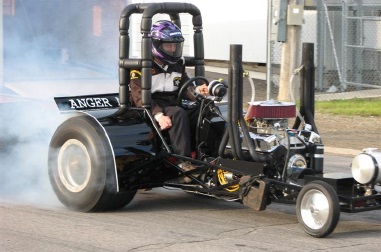 Fan favorite modified lawn tractor pull...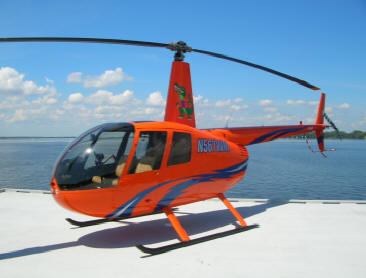 and helicopter rides!
See our MN BBQ society article.
For more information or to register for the contest, please check out the links below:
General information (sends email to info@smokininsteele.com)
Registration information (sends email to registration@smokininsteele.com)
Email the webmaster (sends email to webmaster@smokininsteele.com)
For additional info contact Joe Elbert at (507) 279-4015 or (507) 455-1428.

Our forms are NEW - You can fill them out on your computer and Print them.
You can also Save them as a new PDF - See 'PDF Help' at the left for assistance.
Steele County Special Olympics Receives Award

Smokin' in Steele is a state championship barbeque contest as proclaimed by Governor Dayton.

The contest will take place at the Steele County Fairgrounds in Owatonna, MN on May 31st through June 1, 2013.

Smokin' in Steele is sanctioned by the Kansas City Barbeque Society.

It is part of the 12th annual fund-raising event where we have raised thousands of dollars for very deserving groups.

Our main beneficiary this year is the Special Olympics.